Communications
The NWESD Communications Department provides numerous resources for Public Information Officers, and other district staff responsible for communications within their district.  The Communications Specialist can offer assistance with: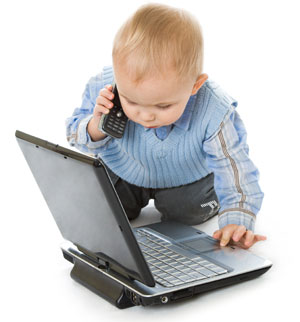 Email Marketing
Email marketing can be one of the most cost-effective methods for communicating with your families, students, community, and staff. The NWESD Email Marketing system gives you the ability to send stylish, professional emails easily, and manage all your contacts in one place. 
Graphics
A strong message often begins with the presentation.  The NWESD can offer professional graphic design services at a much lower rate than using a freelance designer and can provide consulting services to assist in providing maximum impact for your marketing efforts.
Printed Media
Does your district print calendars, postcards or newsletters?  The NWESD is a great place to outsource this work.  Save your staff the frustration and let us coordinate with the printers on your behalf.  Most of our printed materials can be done "in-house", with big savings for your budget.
Publications
The NWESD publishes a quarterly publication called the Education Connection for professional development opportunities; which is also available in a handy online magazine format.  
If you want to be notified when a new publication is released, sign up for updates
Social Media
Your students are using it, your families are using it - the schools should be using it!  Don't know where to begin?  We can help!  If you have already waded into the Social Media community, "like" us on Facebook or follow us on Twitter, LinkedIn, and YouTube to get updates on NWESD happenings.
Websites
The NWESD can provide advice on utilizing Open Source applications to build strong websites and social networking environments for collaborative work.
Are you looking for something specific and you don't see it listed?  Give us a call at 360-299-4714. We want to provide the services YOU need, so let us know how we can help.