Mathematics
The Mathematics department can provide a number of services to NWESD member districts.  We can expand on or customize any of the areas listed below for your particular needs.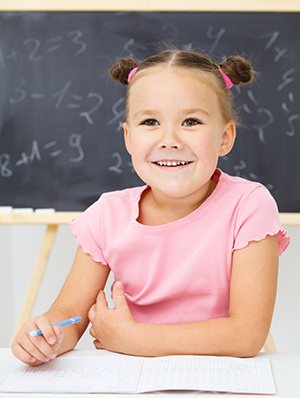 Please contact the Mathematics Coordinator to find out how we can help you and your school or district.
 
Our current course topics include:
Northwest Math Learning Network
Join other math teacher leaders in the region in a collegial environment which focuses on student sense-making. Our network will share instructional strategies and formative practices while we develop a collaborative professional learning community. We will learn from each other and keep up-to-date on what's happening in mathematics in the state. Meetings occur four times throughout the year at NWESD; all math teacher leaders are welcome.
OPSI Mathematics Fellows
The Washington Mathematics Fellows are district leaders who support mathematics improvement efforts. Each ESD supports a cadre of Fellows as part of a state-wide Network that will engage in common professional development opportunities. As part of this OSPI initiative, Math Fellows gain knowledge and expertise in math education and policy; they, in turn, will provide leadership and support within individual school districts. Their goals include significantly impacting teaching and learning aligned with the Common Core State Standards (CCSS) and ultimately increasing student achievement in mathematics.
Supporting Powerful Formative Assessment in Math and Science: Tools for Teacher Leaders
Become familiar with the characteristics of powerful formative assessment in math and science, and receive tools to provide a meaningful formative assessment in math and science classrooms. Learn to support powerful formative assessment techniques in your building or district.