Traffic Safety Education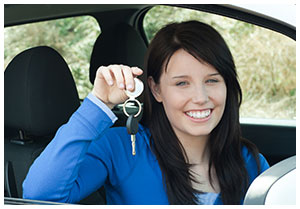 Snohomish School District offers a Traffic Safety Education Program administered by Northwest Educational Service District (NWESD). The program complies with all standards established by RCW 28A-220 and WAC 392-153.
Students must be at least 15 years old to enroll in Traffic Safety Education (TSE).

Classes are held at Snohomish High School and Glacier Peak High School.

Class size is limited for each session.

Fee

of $490 is due at time of registration and includes classroom instruction, behind-the-wheel instruction, Department of Licensing (DOL) written knowledge exam, and DOL driving skills exam. Payment may be made by PayPal, credit card, or check (made payable to NWESD). No refunds are given after the mandatory parent/student meeting or for withdrawal due to non-attendance.

Registration is online on a first come, first served basis.
Select "Paypal" to use credit card or Paypal at checkout.
Select "check" to mail a check